Believe it or not Exploring these beautiful places, you get to enjoy the experience of a lifetime. From beautiful sunrises to stunning sunsets, these destinations are surely breathtaking.
1.Goa
Goa is said to be a dream destination and known for its nightlife clubs, beach shacks. It's a perfect beach holiday and December comes with the "Sunburn Festival". Goa offers a lot of adventurous activities like scuba diving, snorkelling, parasailing, paragliding, kneeboarding and more, making it one of the stunning places to visit in winter.

Best places to explore in goa are
Calangute Beach
Baga Beach
Dudhsagar Falls
Sri Mahadeva Temple
Club Cubana
2.Araku Valley
Araku Valley is one the most beautiful places in Andhra Pradesh. It's a hill station surrounded by thick forest, beautiful gardens, streams and waterfalls. Best time to
visit is from September to February.

Best places to explore in Araku Valley are
Katika and Chaparai Waterfalls
Tribal Museum
Bores Caves
Tyda Nature Camp
Padmapuram Botanical Garden
3.Alleppey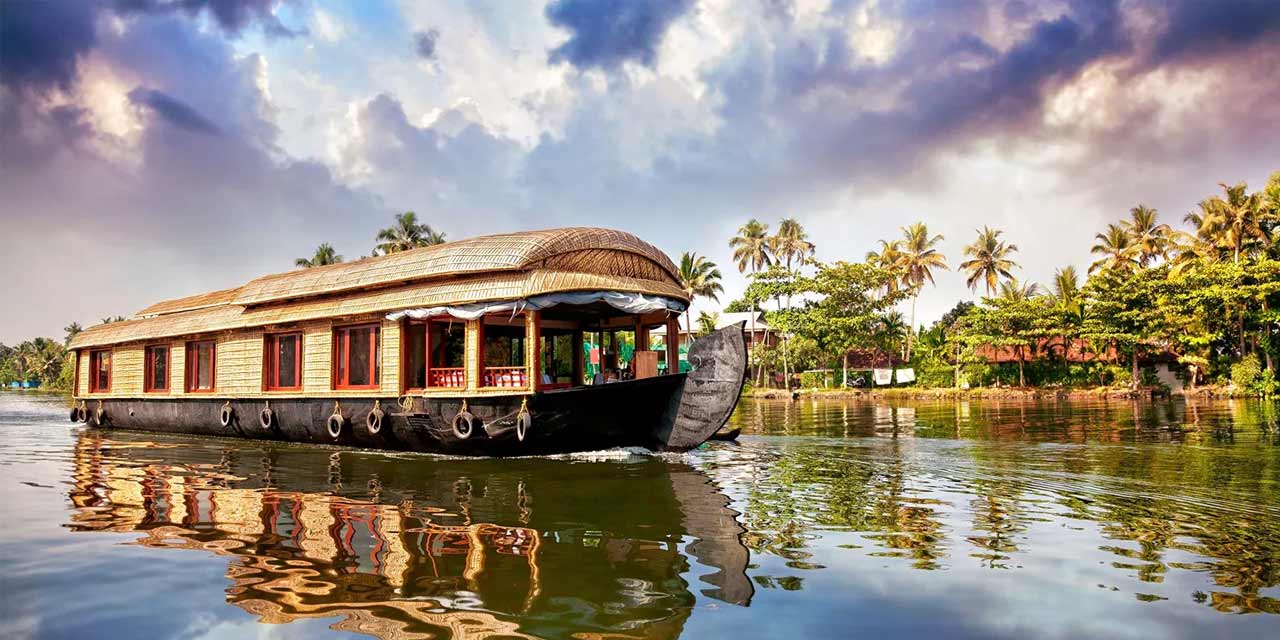 Alleppey is a place of immense scenic beauty. It is famous for its houseboat cruises, Kerala backwater, lagoons and a network of tranquil canals. A perfect place to unwind with this charming lush greenery.
Best places to explore in Alleppey are

Alappuzha Beach, Marari Beach
Houseboating on Punnamada Lake
Alappuzha lighthouse
Kumarakom Bird sanctuary
Ambalapuzha Sri Krishna Temple
4.Ooty
Ooty is a hill resort surrounded by eucalyptus, pine trees and coffee and tea plantations. For adventurous and fun activities you most definitely go on a night safari in the thick Ashoka forests.

Best places to explore in Ooty are
Rose Garden
Doddabetta peak
Pykara waterfalls
Wax house
Ooty lake
4.Coorg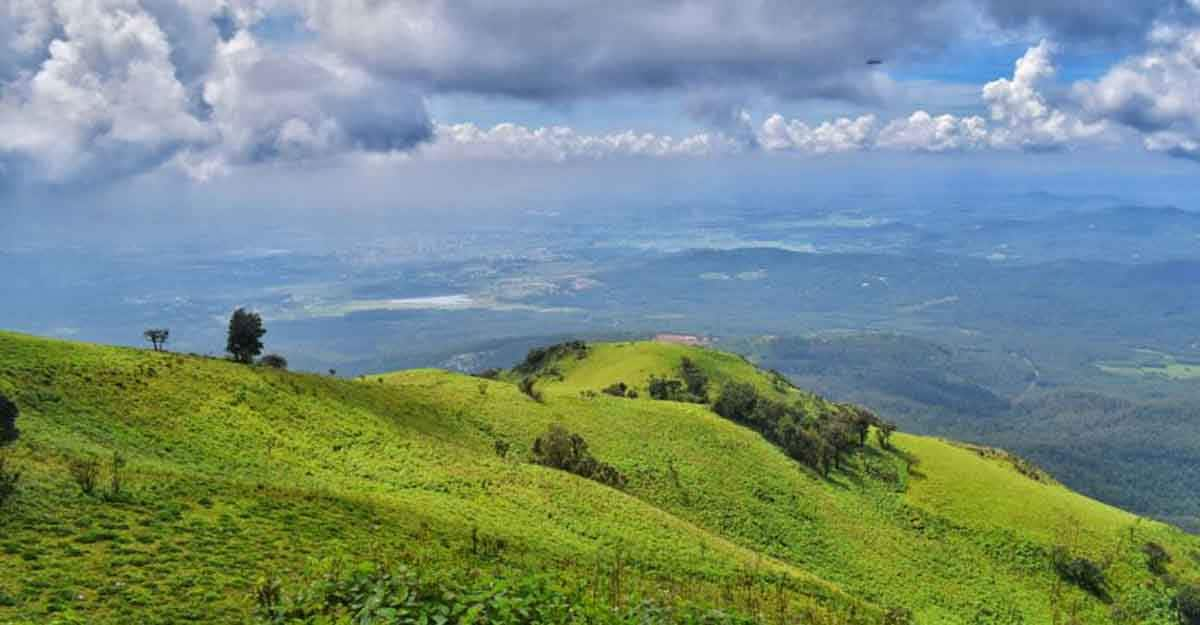 Coorg is famous for its beautiful coffee estates and is home for rich culture, scenic landscapes, waterfalls and adventures. The best time to visit is from October to March and this beautiful place is shrouded with white flowers in the months of March and April.

Best places to explore Coorg are
Tamara Carnival
Abbey and Iruppu Falls
Trekking in Tadiandamol Peak
White River Rafting in Barapole River
Madikeri Fort