HYDERABAD: With each passing day the diseases related to breathing problems are on a rise, as the quality of air in the environment is deteriorating due to high pollution. Now many Coronavirus patients are losing their lives due to lack of Oxygen supply. Now it's high time we should find ways to purify the air at least in our surroundings for a better and healthy life. To avoid inhaling toxic substances in air at least at home, one must keep indoor plants to improve air quality and increase the oxygen supply for better health.
Have a look at Top 5 Plants To Produces Oxygen:
1) Aloe Vera
Aloe Vera is the most common plant which one can find in any nearby nursery and it is the best air purifying plant. It is known for its medical properties and beauty benefits. Aloe Vera is also an excellent source of oxygen.
2) Snake Plant
Snake Plant is not only known for its beauty but it is also recognized by NASA as the best air purifying plant. It improves the oxygen in air by absorbing carbon dioxide and other harmful chemical substances.
3)Pothos
It is a very commonly seen plant in households, it is not only an easy to grow beautiful plant but also a great source of Oxygen.
4)Spider Plant
If you are very bad at maintaining plants and have no time to take care about them, the simplest and best option is to go for a spider plant which is easy to maintain and adaptable. It is also known for releasing Oxygen into the air.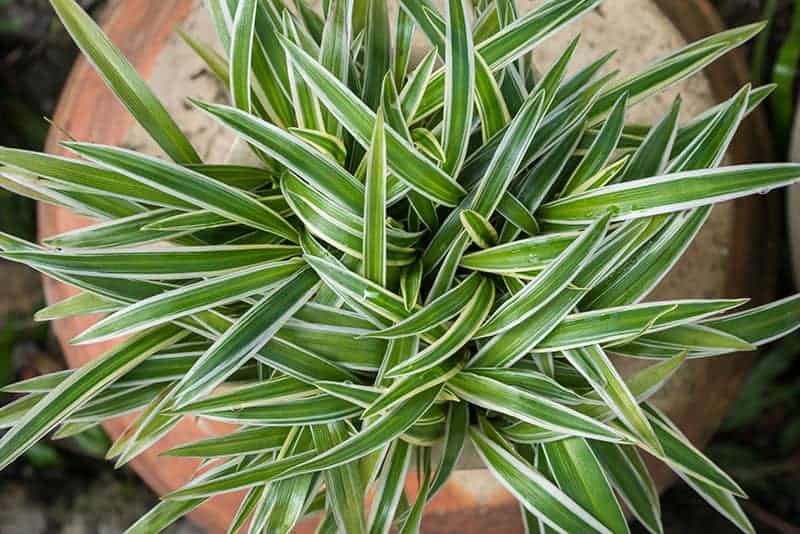 5)Peace Lily
It is one of the best low maintenance air purifier plants that can increase humidity and the best air cleaner. It is also known for emitting high amounts of Oxygen into the surroundings.