HYDERABAD: With petrol prices reaching all time high, the demand for electric vehicles rising on par with the rise in petrol prices especially in Indian market. If you are one among them who are searching to purchase an electric scooter with one time investment to get rid extra burden with rising petrol prices then this piece of news is for you. The  electric scooter launched by the Techo Company is the hot selling model in the Indian market now due to its great mileage. The Company named the scooter as Techo Electra Saathi. It was made as part of Atma Nirbhara Bharat. This means that the entire scooter including its spare parts are completely made in India. The company has a manufacturing facility in Pune.
The price of this Techo Electra Saathi scooty is Rs 57,697, which is low compared to other electric scooters. Those who are interested to purchase this scooty can visit  the company official website https://techoelectra.com/battery-operated-two-wheelers-in-india-emerge-3/  or can directly book the scooty by calling +91 9540569569.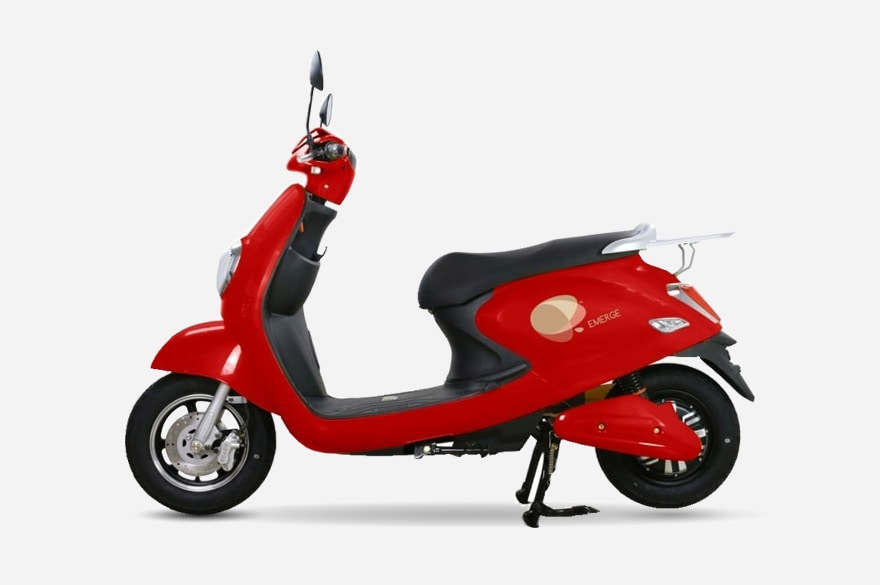 Features of Techo  Electra Saathi Sccoty :  
ARAI Certified
Center Locking system
LED Head Lights
LCD Digital Speedometer
Mobile Charging USB Port
Forward – Neutral – Reverse Switch
Power – 250 Watt
Range/Charge – 100+ km/Charge*
Time for charge – 3 – 4 Hrs*
Brakes – Front – Disc Brake, Rear – Drum Brake
Battery : 60V 30 AH Lithium Ion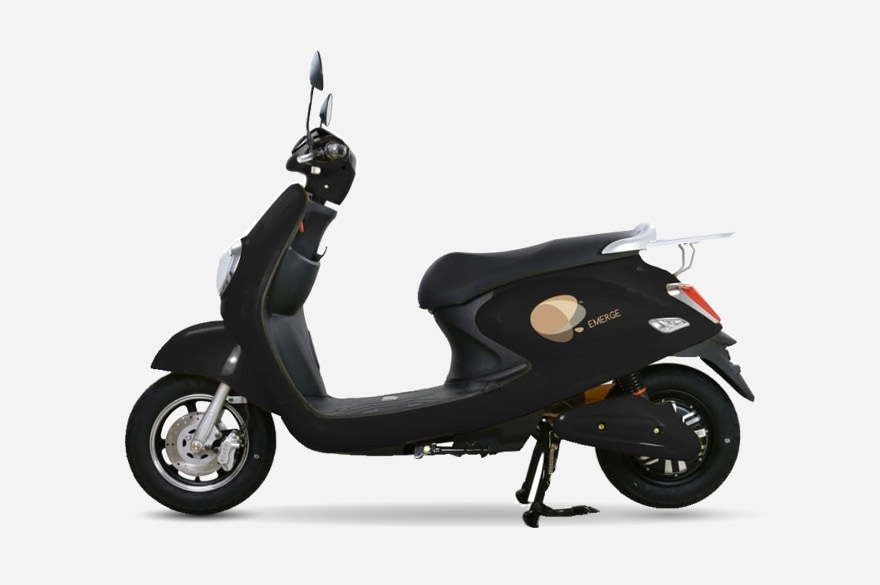 As an added advantage the company is offering a 3 year warranty on this scooter. It is available in three colors. This scooty has a BLDC motor. There is a 48V 26 Ah Li ion battery. Once charged this scooty can run from 60 to 70 kilometers. For single time full charge it can cost up to Rs. 12 which is very affordable. It takes 4 hours to charge. This is very much beneficial to those who travel short distances. The scooter charger has a warranty of 1.5 year.