HYDERABAD: YouTube is the biggest video streaming platform and has now announced good news to all of its users. YouTube which had initially restricted the video quality only to 480 pixels in March during the lockdown, has now lifted that restriction allowing the users to 1080 pixel HD video.
Earlier YouTube had announced that it has taken a decision to default a video quality to 480p worldwide to solve bandwidth problems that arose during the lockdowns in various countries. As more people started watching videos during the lockdown bandwidth problem raised, and to solve this and set the default video quality  to 480p. Even now the videos will start playing at 480p, but users can manually change it to a higher streaming resolution of 1080 pixels.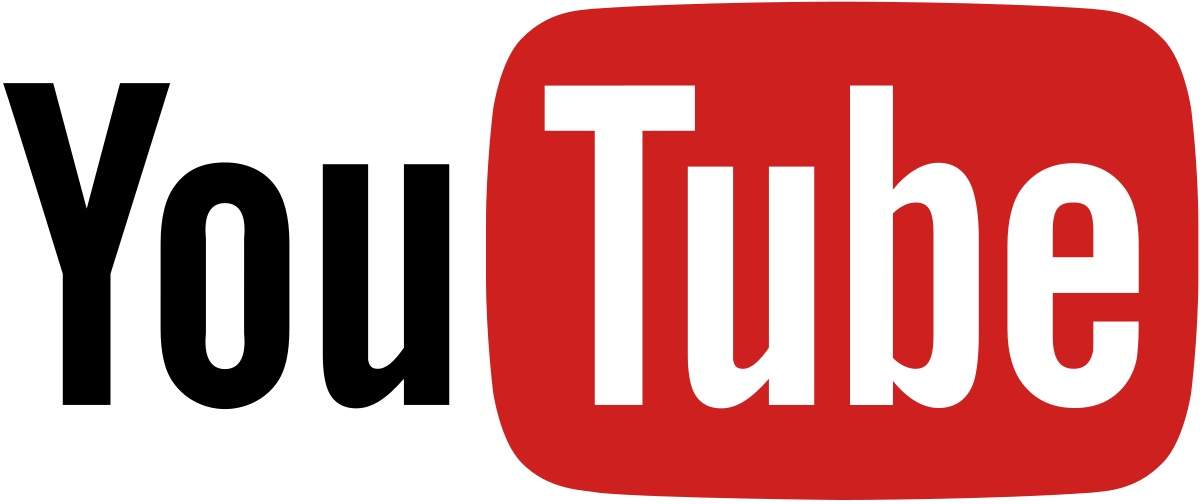 Now Youtube users can watch videos in high quality over WiFi networks. In advanced mobiles users can play 1080 pixel videos while some mobiles can even allow users to play videos in 1440 pixels. However, recently released iOS-powered iPhones like the XR and iPhone 11 can now play 4K videos over mobile networks. Similarly, 4K videos can be played on iPhone XR and 1440p videos on Oppo Find X2 Pro on Airtel and Geo networks.