HYDERABAD: The legendary singer SP Balasubramaniam had passed away just two weeks ago. The final promos of "Padutha Theeyaga"  show was recently released by ETV in which Balasubramaniam was seen actively participating in the show as a judge. This promo has gone viral now.
Meanwhile Balasubramaniam  died of an illness on September 25. Fans are still unable to digest his death and they are unable to imagine a song without the Balasubramaniam's voice. Balasubramaniam is not only a singer but also attended several programs like "Padutha Theeyaga" and sung many songs in this program.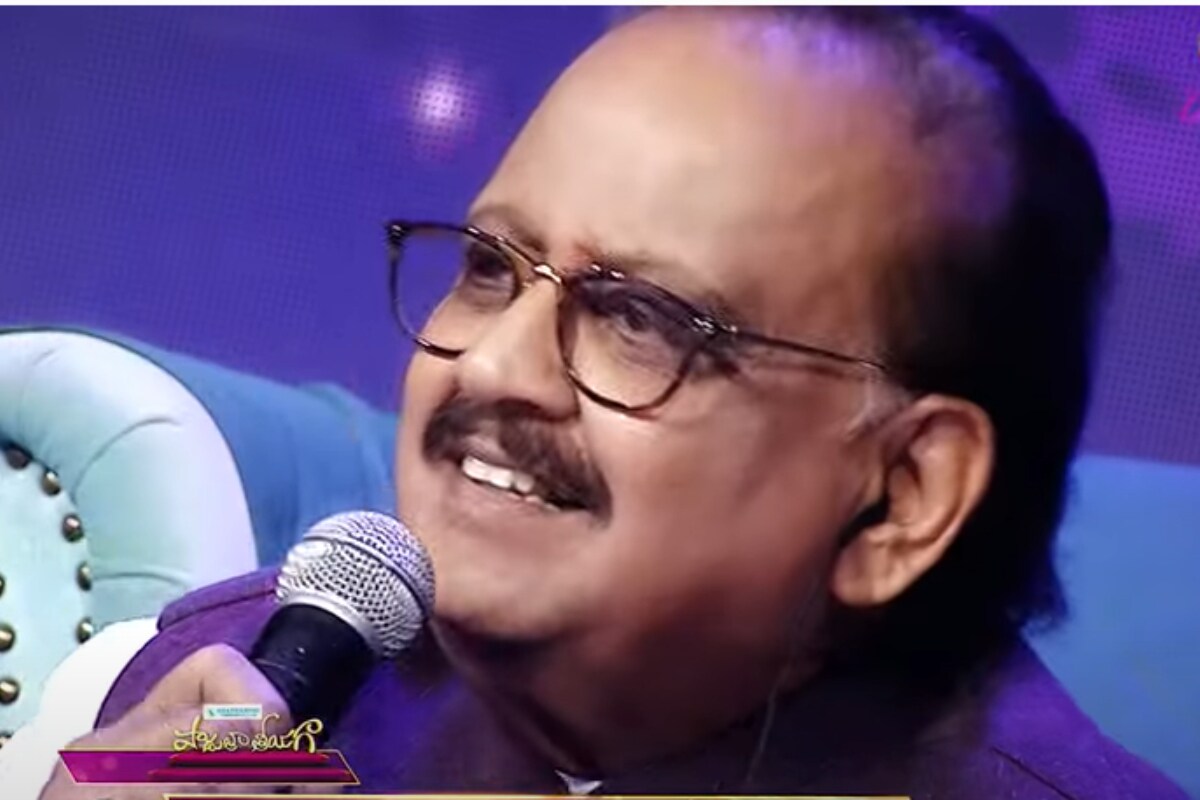 In the history of world television Padutha Theeyaga has created a record by running the show for 20 years without a break, that has not been possible for any other program.  
After that the show was halted and now it has been started again for the past two years now. While he was alive, the producers of the film shot all the episodes related to this latest season. While Balasubramaniam  was alive, the producers of the show shot all the episodes related to this latest season.
Padutha Theeyaga Promos related to upcoming episodes are now being released. Recently this season a mega final episode promo has been released in which Balasubramaniam was guiding the singers as a judge with valuable suggestions. Fans are getting more emotional after seeing this latest promo.
When it comes to singing with great passion, the first name that comes to Telugu people's mind is SP Balasubramaniam. He is the person who had encouraged new talents and introduced hundreds of singers to the industry with that program. SPB encouraged all of them to rise to great heights.
People were unable to imagine some other person as Judge to Padutha Theeyaga programme. On the other hand even the organizers believe that the latest episodes of Padutha Theeyaga will definitely achieve record ratings as this is the last episode being shot with Balsubramayam.
During the shooting of the last episodes SPB seems very healthy and active and after that he was infected with coronavirus and admitted to hospital, where he breathed last while undergoing treatment.