AMARAVATI: As part of the Unlock 5.0 guidelines, the central government has already announced that theaters and multiplexes will be open from October 15. The final decision on this is being taken by the state governments. The government has already informed the management that theaters may open in some states.
Following this Now the Andhra Pradesh government today announced the same. The state government had released an official statement to this effect On Monday, October 5. As part of that, the Jagan government has given permission to open theaters from October 15.
This news is bringing a smile on the faces of all movie lovers who were waiting to watch the movies on silver screen for the past six months.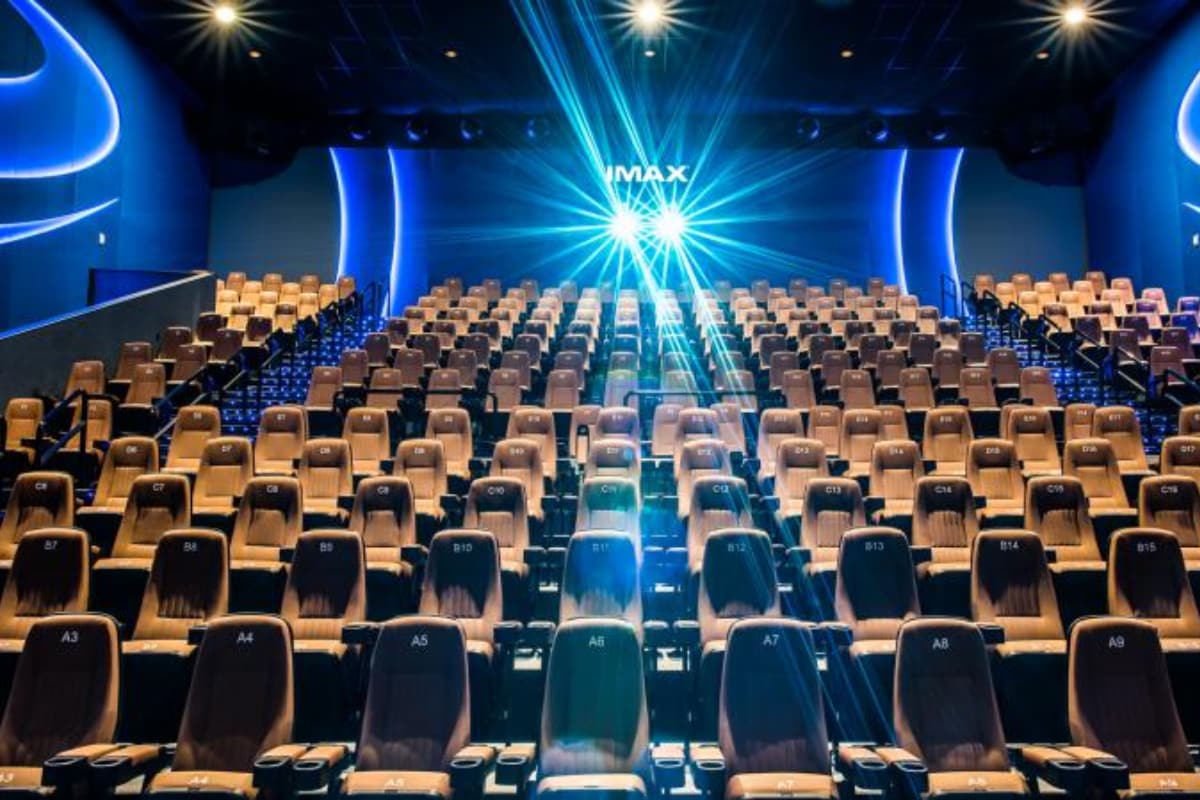 Permits were issued for theaters as well as entertainment parks, for players to practice, and for swimming pools. The AP government has also issued a statement in the case of schools. Students should be allowed into the school with the permission of their parents. Mostly online classes should be given priority.
Theaters which were shut for the past 6 months due to coronavirus lockdown are set to reopen in AP with the government's latest decision. However, as per the Center, all the COVID-19 rules were followed and only 50 per cent of the seats were allowed to open, the AP government said in the order. It remains to be seen how the theater ownership will react to this.
On the other hand, the Telangana Theaters ownership has asked the government to allow them to open theaters in Telangana as well from October 15. Meanwhile the Telangana government had yet not taken any decision over this.