HYDERABAD: The Telangana government on Wednesday issued guidelines for 'Unlock 5' and it has taken a key decision to consider re opening of  colleges from November 1. According to the Government Order (GO) issued by Chief Secretary Somesh Kumar, the state government had confirmed that it cannot decide on opening schools now and would again take a decision on the date of opening of schools and coaching institutions.
Depending on the situation and coronavirus spread in the state after the festivals, schools, gurukuls, junior, degree colleges and other educational institutions authorities will be  formulang the procedures. Based on them Chief Minister K  K. Chandrashekar Rao will take a final decision.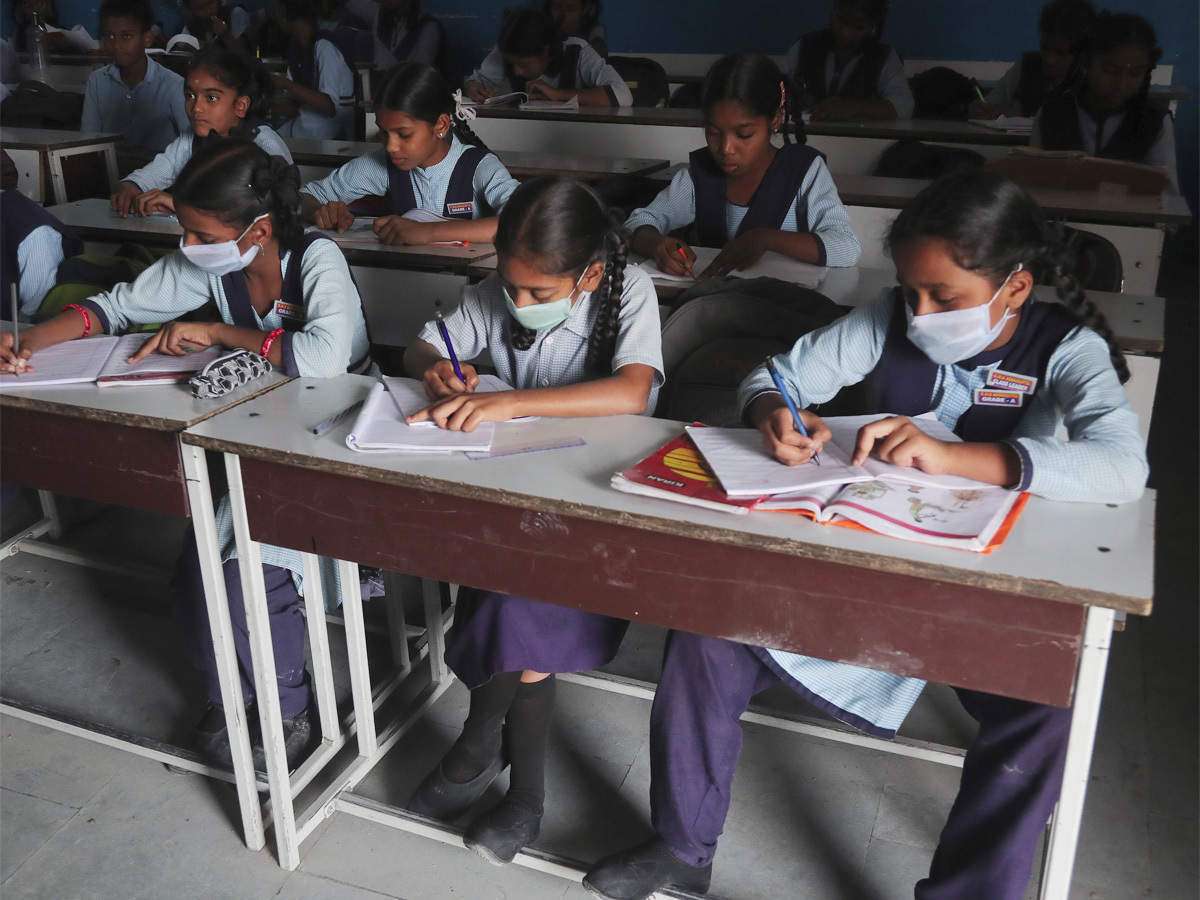 But higher education institutions  for research scholars (Ph.D) and postgraduate students of technical and professional programmes which require laboratory/experimental works are permitted to open from October 15.  However, the colleges under the higher education department will start from November 1, Somesh Kumar said.
"According to a survey, 86 per cent of the people in the state have access to online education. Digital teaching is a must for students in the coming days. Authorities should take appropriate action on the issue as CM KCR has directed to hand over the management of school facilities to local bodies, "said Minister Sabita Indra Reddy.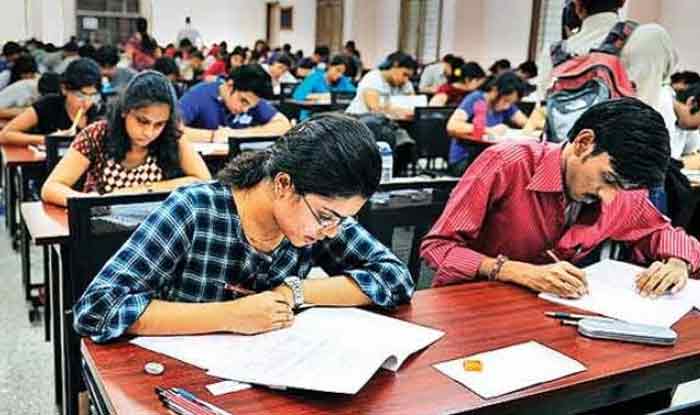 Minister Koppula Eshwar said that a collective decision would be taken to make it acceptable to all in view of the current special circumstances. It was clarified that this also applies to private schools.
 Not only providing quality education to the students .. It is also the responsibility of the government to protect their health. Minister Satyavati Rathore opined that the views of parents regarding the reopening of schools should be taken into consideration
Minister Ganguly Kamalakar said the start of educational institutions should be thought from all angles. He opined that there should be the same rules in the case of students and teachers. Although the Center has said in its Unlock 5 guidelines that schools, coaching centers and theaters can be opened from October 15, the final decision is left to the respective state governments. In this context, the ministerial sub-committee opined that schools should not be opened in the state now.