HYDERABAD: Tollywood actress Taapsee Pannu had recently went to Maldives Island in her free time after coronavirus lockdown. After returning from her Maldives tour Tapsee had shared a few of her Maldives tour photos and videos with her fans through her social media accounts.
Tapsee enetertained fans with her adorable pictures from Maldives tour. Tapsee had gone to Maldives along with her friends.
Have a look at the Tapsee Panuu's Maldives Photo and videos here:
Sitting on the beach side Tapsee had spotted a few strange creatures in the sea.
Tapsee shares a few of her thoughts about her Maldives tour with fans:
Tapsee Phots from Maldives Tour: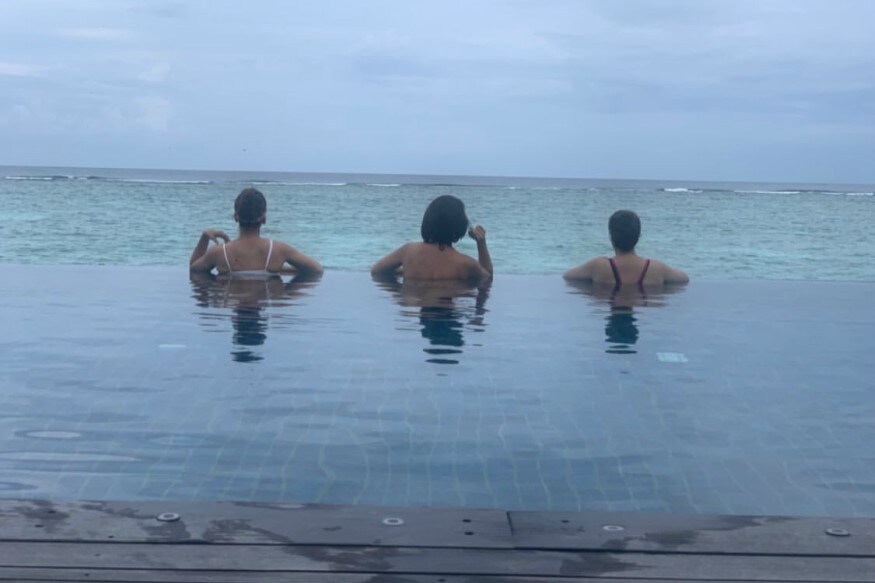 Have a look at Tapsee videos: