HYDERABAD: In a major good news to all the alcohol lovers, the Andhra Pradesh government has reduced the liquor prices in the state. As a part of this the state government had reduced the price of medium and premium brands by 25 percent. The reduced prices will come into effect from tomorrow.
Liquor prices of various liquor categories were reduced ranging from Rs 50 to Rs 1350. The government has decided to reduce the price of a bottle of liquor ranging from Rs 250 to Rs 300 by Rs 50.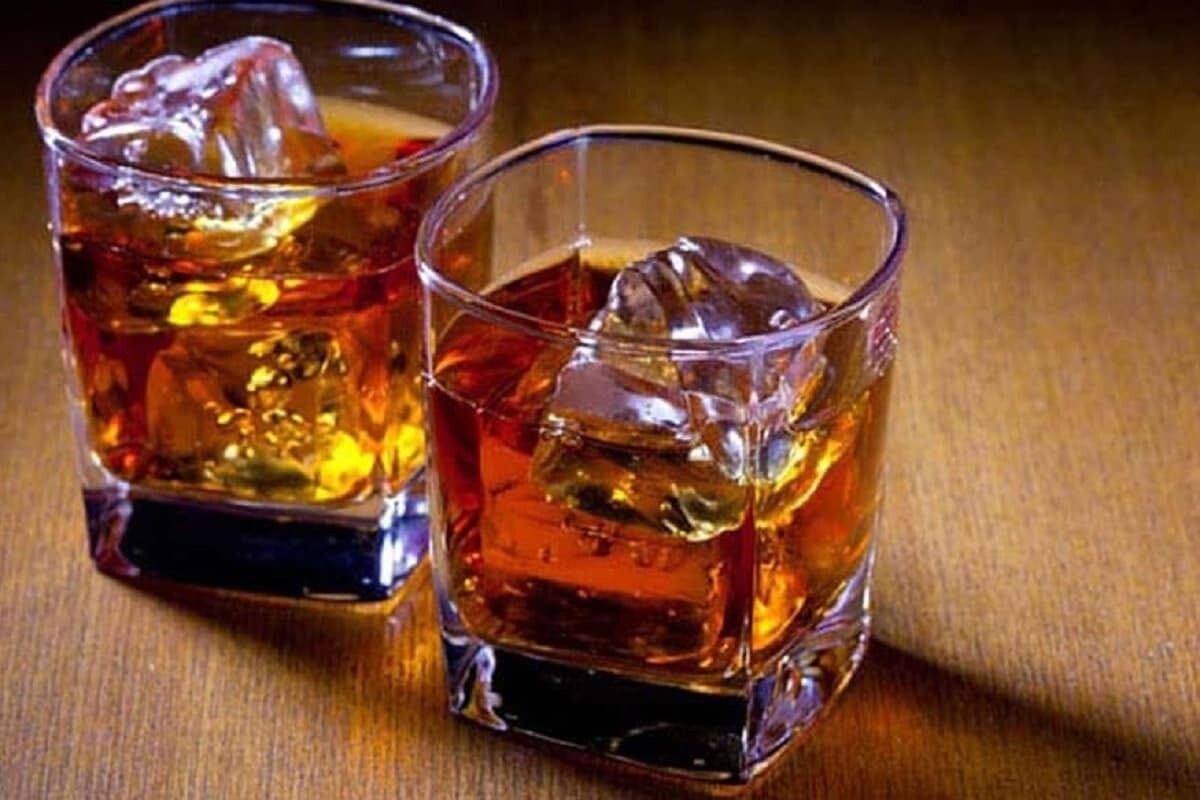 Most of the liquor lovers were upset with the Andhra Pradesh government as it had increased the alcohol rates and due to this alcohol smuggling from other states has increased in AP. So in order to keep a check over this the government has decided to revise liquor prices.
In addition to foreign liquor produced in India, the government has also reduced the prices of foreign liquor brands. However, the government has not made any changes in the prices of beer and ready-to-drink liquor.