HYDERABAD:  As summers are approaching our body gets dehydrated very fast and we need to consume more summer beverages which helps us to beat the heat and replenish our body. As temperatures began to soar high in summers, we feel sweaty and fatigued due to excessive sweating. So the most important task to maintain good health in summer is to supplement body with summer beverages which can instantly boost our water levels in the body and can help us to beat the heat. 
So let us have a look at Top 5 Summer drinks to beat heat in summers.
1) Coconut, Lemon Water
We all know that Coconut water is the best source of supplementing body with electrolytes, vitamins, nutrients and minerals when you will weak as it is a great electrolyte. With adding lemon in coconut water it can acts as a great  summer beverage to replenish the body and increases the immunity levels in body. This drink also solves the digestive problems in the body.
2) Sugarcane Juice with mint leaves
The second comes in the list is sugarcane juice which helps to improve body fluids to counter dehydration during summer and it acts an instant energy booster. It is known for it medical values which helps to cure diseases like jaundice and also provides good healthy skin if taken regularly. It has many viral  nutrients and helps us to to boost the immune system, and to improve digestion and relieve stress. Adding mint leaves to sugarcane juice makes it best summer beverage and enhance it's taste.
3) Barley Water
Barley water is the most common form of liquid which was known for us from ages due to its high medicinal value which can help us to supplement our body with essential nutrients, minerals, fiber and vitamins during summer. it is also known for lowering the risk of heart disease and acts as a health booster.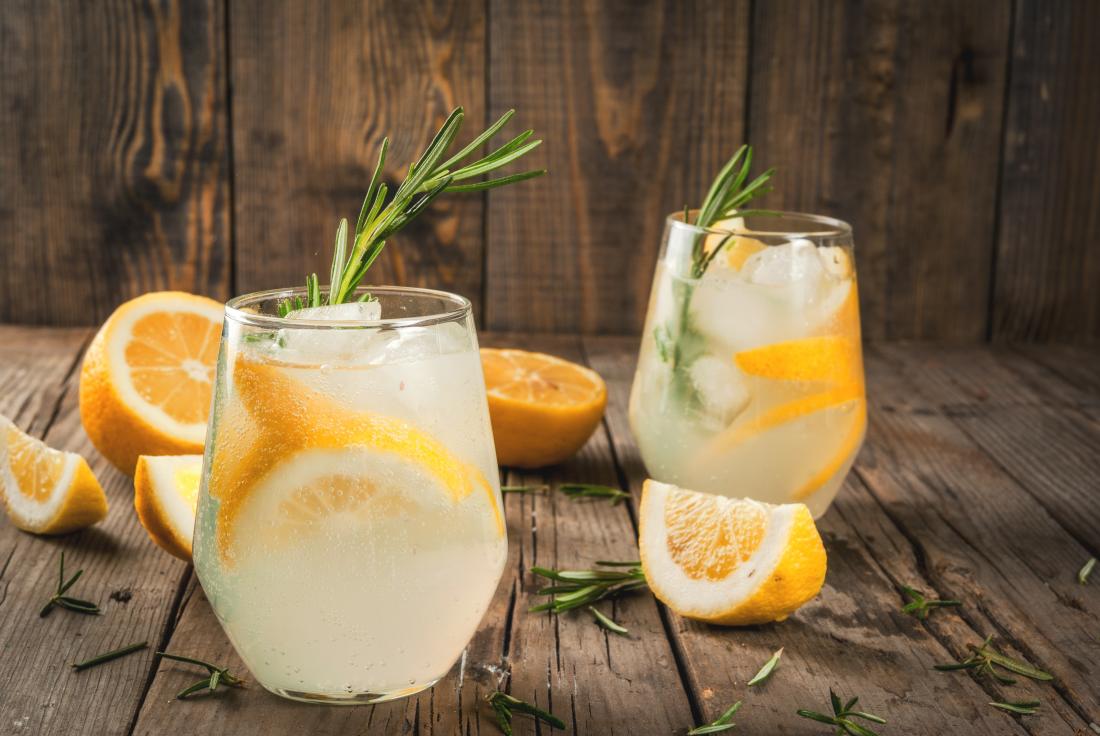 4) Butter Milk and Lemon Water
The other two most widely used amazing summer cooler drinks are butter milk and lemon water which can be quickly made in our house with simple two ingredients but have immense health benefits. These two drinks acts as instant booster and helps us to gain hydrate our body with nutrients during summers.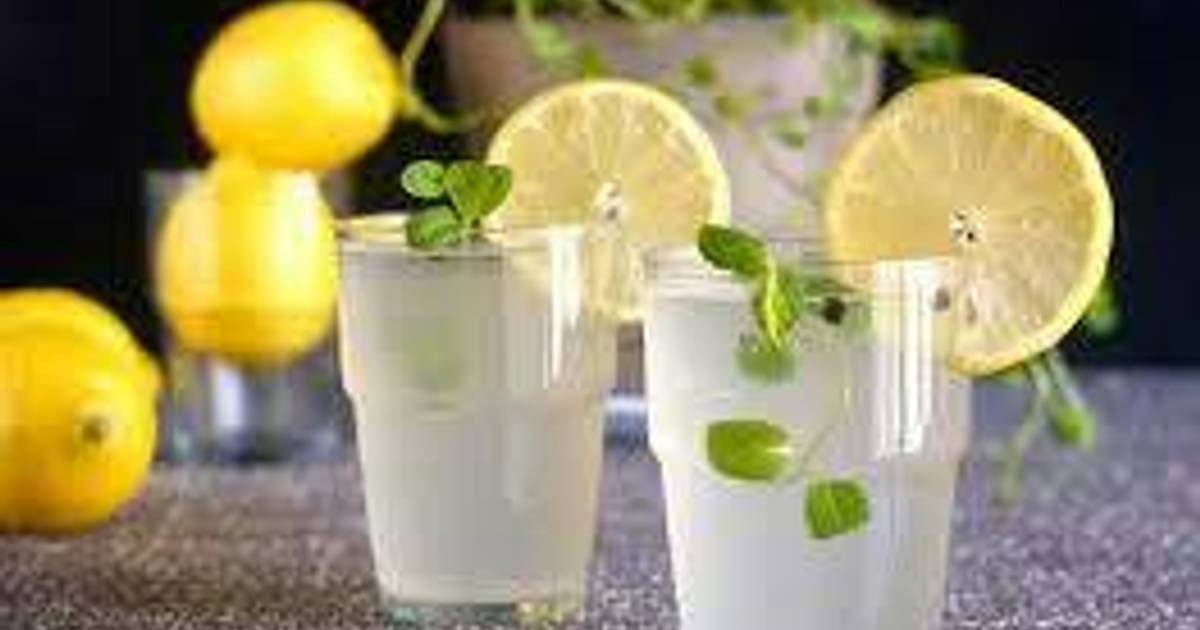 5) Watermelon Juice
Watermelon is one of the best fruit for summers due to its high water content of 90 % which makes it ideal source for refreshing and hydrating our bodies. It is rich source of essential Nutrients, electrolytes, such as potassium and has its natural sugars.