HYDERABAD: It is very common that most of the heroes reject a few movie offers after listening to the script of the story. But sometimes movies rejected by them would turn into blockbuster hits at the box office and leave the Heroes in a shock for rejecting such stories.
Prabhas who became a pan India star with a massive success of Baahubali had also missed a lucky chance of acting in Top 5 Tollywood Blockbuster Movies, which were trend setter movies and received a huge response from all sections of audience.
1)  Mahesh Babu's Okkadu
 Okkadu movie is one of the most super hit films in Mahesh Babu's career. But do you know that Okkadu movie director Guna Shekhar had initially approached Prabhas  for this movie.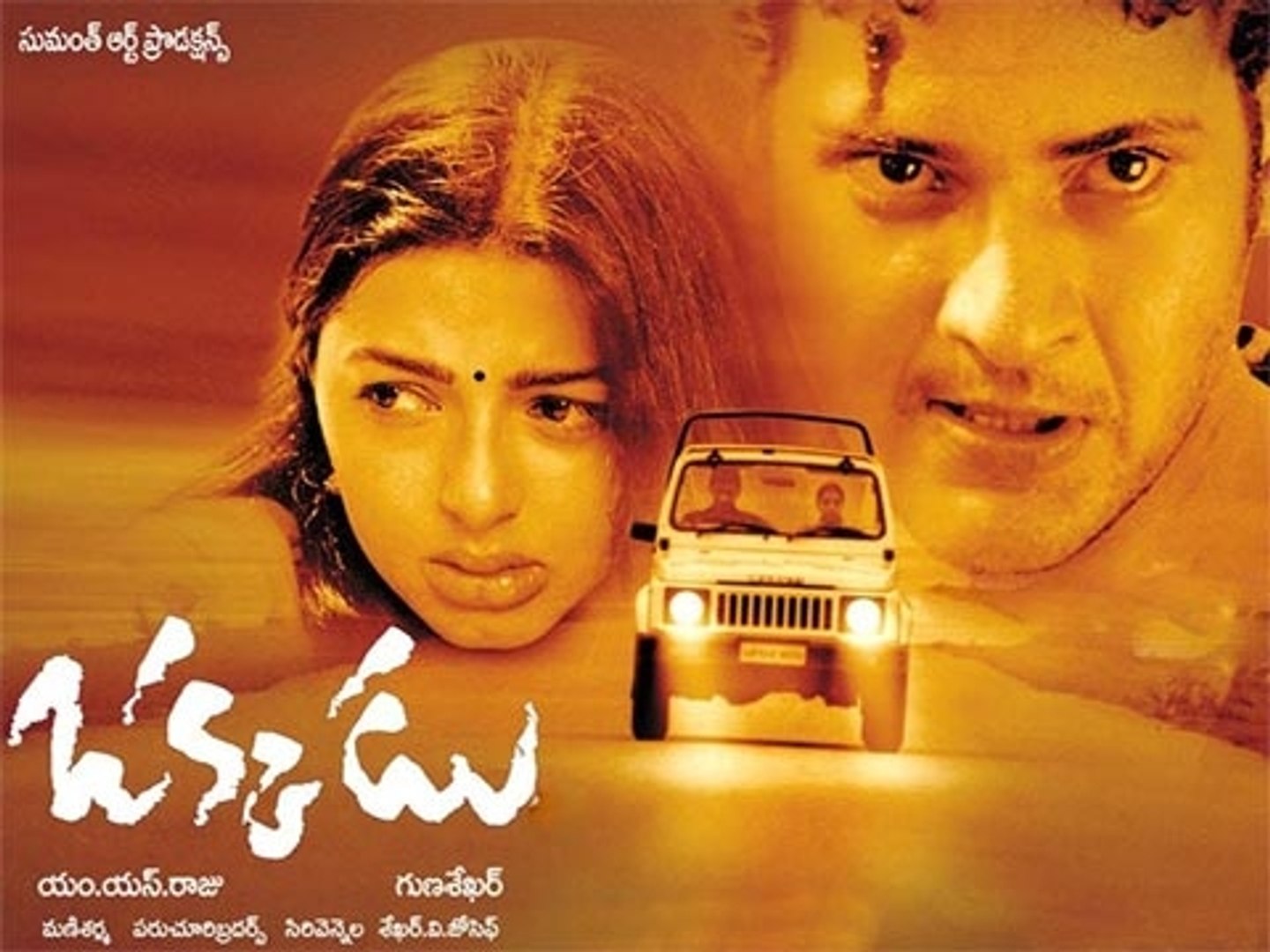 He even narrated the script to Prabhas along with Krishnamraju. But Prabhas had rejected acting in the film thinking it was a risky movie. Later Mahesh Babu acted in the movie and earned a heap of praise from all sections of audience.
2) Nithin's Dil
Dil movie is one of the trend setter movies, through the success of which Nithiin becomes an over star. This movie received appreciation even from critics. Initially this movie script was narrated to Prabhas by VV Vinayak. But Prabhas was unable to adjust his dates for this movie he rejected the offer.
3) Jr NTR's Simhadri
Simhadri is one of the best mass movies of Jr NTR, through the grand success of this story Jr NTR has built his strong fan base in mass audience. Jr NTR has proved himself with full scale of action as Sigamalai in the movie. But SS Rajamouli  initially narrated the script to Prabhas, but Prabhas refused to act in the movie citing an excuse that he cannot fit well in mass subjects.
4) Allu Arjun's Arya
Sukumar who is known for his extreme way of narrating any point he has taken in the script has created magic with one side love of Arya (Allu Arjun). This movie is one of the trendsetters to all one side love story scripts. Initially Sukumar approached Prabhas to act in this film, but Prabhas rejected the script, which was later accepted by Allu Arjun.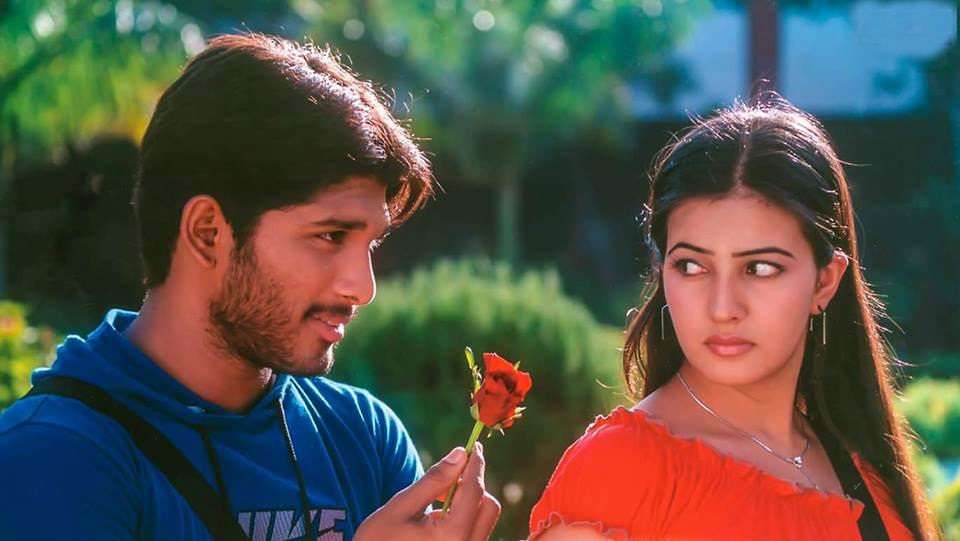 5) Jr NTR's Brindavanam
Prbhas had not only missed out on superhit action or love story movies, he had also rejected to act in a successful family entertainer like Brindavanam. Prabhas was very tight packed with shooting for his movies Darling and 'Mr. Perfect at that time and rejected this offer.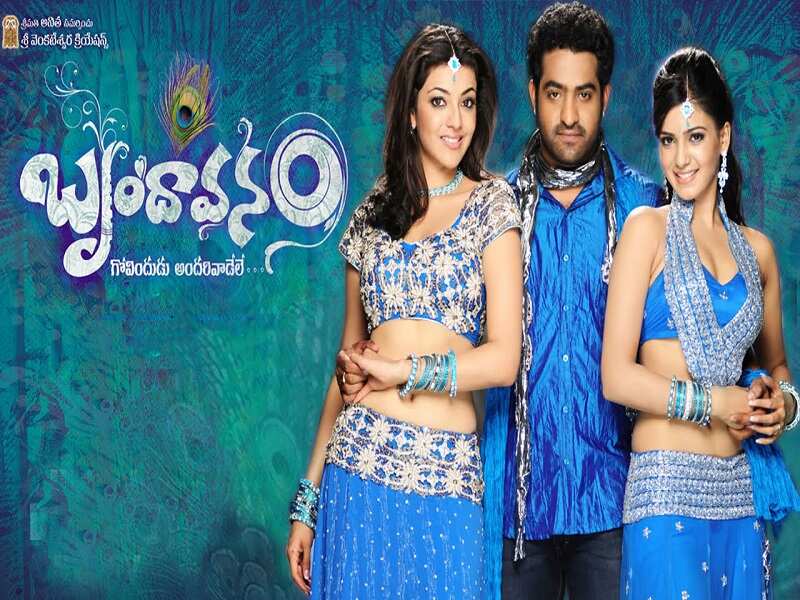 Along with these movies Prbhas had also rejected blockbuster Tollywood movies like Ram Charan's Nayak and Ravi Teja's Kick.