After the imposition of coronavirus lockdown in India most of the people who were confined to homes started watching digital shows, films and even web series all time high. Now even the celebrities who were restricted to their homes started watching the web series on OTT platforms today Virat Kohli had took to his twitter account and announced the name of a web series that is worth watching. Virat tweeted that "Quarantine diaries. Un-ironed T-shirt, comfortable couch, and a good series to watch", through this single tweet it is clear that web series had also now become a part of even celebrities life along with common man.
Now let us have a look at the the top five most liked web series which were widely accepted by the people across the India. The first web series that comes to the mind when we think about the most liked web series in India is Scam 1992.
1) Scam 1992
The Scam 1992 web series revolves around the life of Harshad Mehta who is a stockbroker who worked hard to took the stock market to great heights and his downfall. Now it is available on Sony Liv
2) Mirzapur
Mirazapur is one of the most liked web series in India, and Mirzapur is a web series that has gained huge popularity with the first season. It is a crime thriller set against the backdrop of gang war. Fans are positively responding to the two episodes of the recently released season 2 on social media platforms. The Mirzapur web series story revolves around the corruption, crime, governance failure which lead to the rule of mafia dons in eastern UP town. In the Mirzapur season 2 story, the story moves forward as the fight between Guddu Pandit and Munna Bhaiya continues to become the king of Mirzapur. It is available on Amazon prime video.
3) Sacred games
The sacred games web series is all about a man named Sartaj Singh (Saif Ali Khan) who is a troubled police officer in Mumbai and he receives a phone call from gangster named Ganesh Gaitonde (Nawazuddin Siddiqui), who asks him to save the city within 25 days, and what did Sartaj Singh do to save the city is rest of the story plot. Now this web series is available on Netflix.
4) Family Man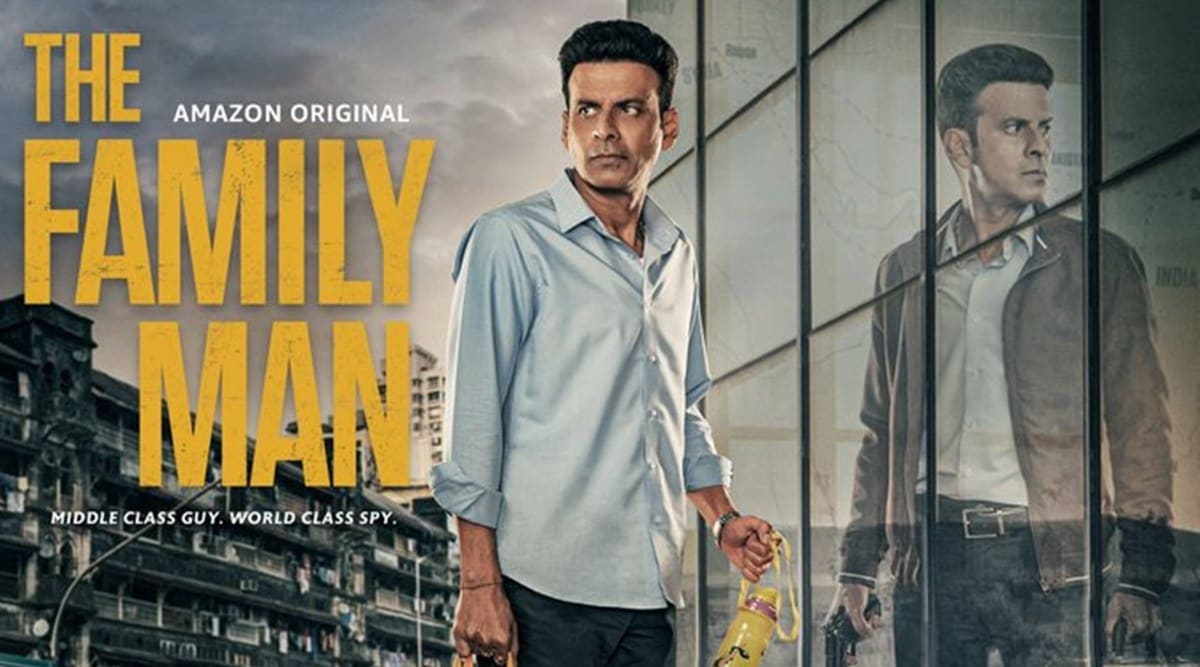 The family man is an action drama series which is all about the troubles being faced by a middle class man who works for a special cell of the National Investigation Agency. It is available on Amazon prime video.
5) Special Ops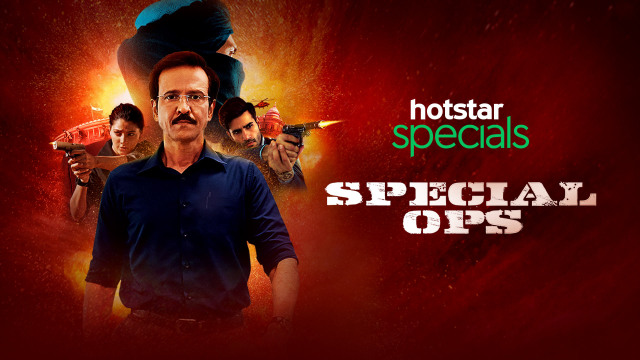 The Special Ops is also one of the most like web series in India and you must watch it once during the free time. This web series is available on amazon prime video.