Wondering what movies to watch?? Here are the 5 best movies to watch for non stop entertainment. 
Dhamaal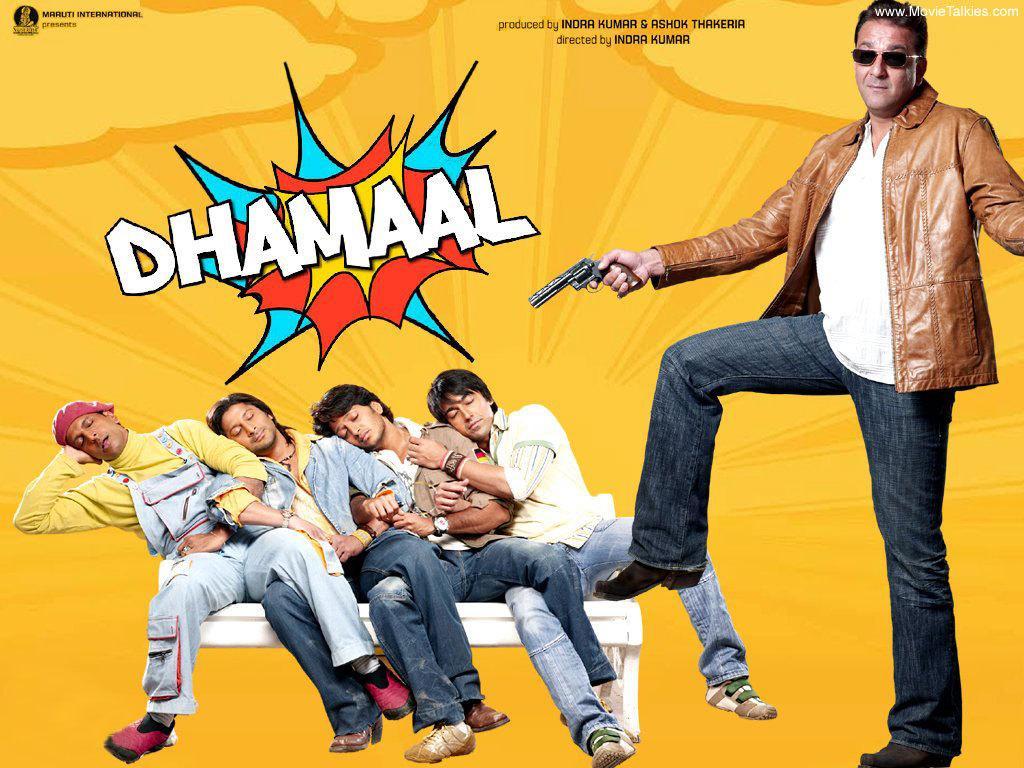 It is a 2007 Indian comedy film starring Sanjay Dutt, Ritesh Deshmukh, Arshad Varsi, Ashish Chowdharay, and Javed Afredi. It is one of the most popular entertaining movies of Bollywood. It will make you laugh and roll on the floor from the start to the end of the movie. The actors have lived up to the roles of the characters. If you're looking for some nonstop entertainment then definitely try watching it. 
It has now got two sequels Double dhamaal (2011), Total Dhamal (2019 )
Golmaal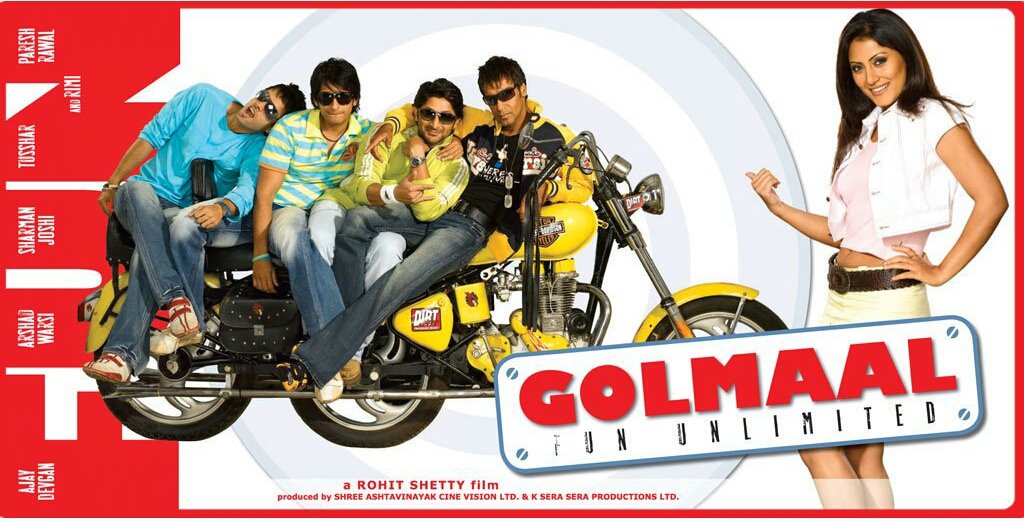 It is a 2006 Indian Rohit Shetty movie starring Ajay Devgan, Tusshar Kapoor, Arshad Warsi, Sharman Joshi, Rimi Sen, Paresh Raval. The movie's name depicts the names of characters Gopal, Lucky, Madhav, and Laxman. It is now the highest-grossing movie in Bollywood. Rohit Shetty is known for his blockbusters and this series of Golmaal screwball comedy franchises is still continuing. You can laugh until your stomach starts hurting and then still continue with its sequels. 
Munna Bhai MBBS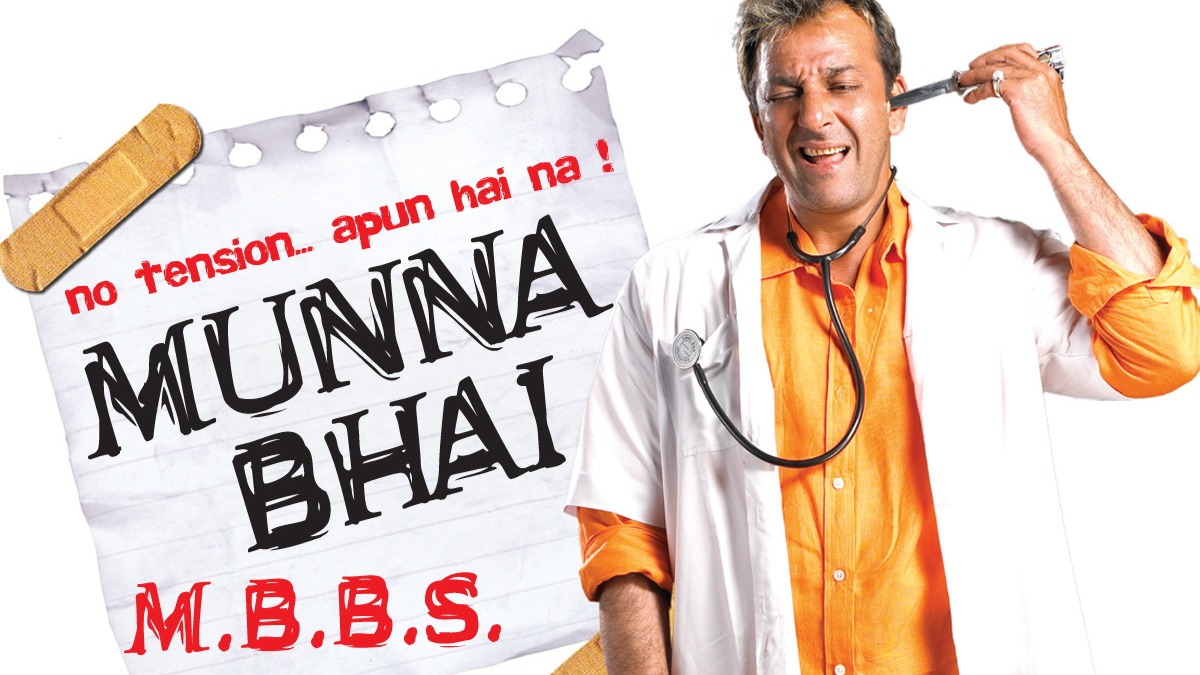 It is a 2003 Indian movie starring Sanjay Dutt, Arshad Warsi, Baman Irani, and many others as side roles. 
It is an entertaining and heart-touching story of how Munna the goon wins the hearts of all the people. It is fun to watch, as it has a pure emotional component that we all connect to, as well as the comedy scenes in the movie, are hilarious. The friendship between Munna and Circuit is still embellished. Many of the dialogue's of this movie have become imprinted in people's lives and are also trending on Instagram reels. if you want some comedy tadka with the essence of emotions then this movie will completely justify it. 
3 idiots 
It is a 2009 Indian movie starring Amir Khan, Madhavan, Sharman Joshi, Boman Irani, and Kareena Kapoor. It beautifully depicts the beautiful bond between three best friends who meet at the college campus. The movie explicitly shows how Indian society only accepts only a few professions, not others. Their friendship is the highlight of the movie. The way they prank their professor and friend is hilarious. It is an eye-opener movie with lots of drama and a fun quotient.
PK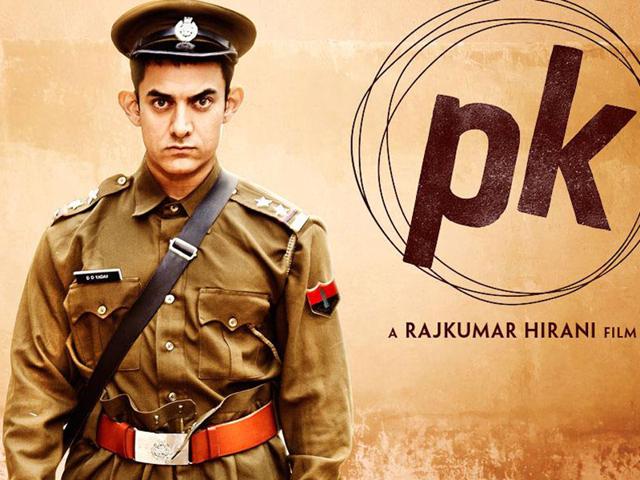 It is a 2014 Indian movie starring Aamir Khan and Anushka Sharma. It is one of the most authentic pieces of Aamir khan's acting and production. The movie is all about the innocent alien who lands upon the earth and is shocked to see the irony of people on earth regarding what they speak and do. With the help of his friend (Anushka Sharma) he tries to bring up many thought-provoking questions into public notice. It is an artistic film by Aamir Khan which you should definitely watch.