HYDERABAD: Anchor Varsha is one of the popular star in the Telugu states. She made some sensational comments on Jabardasth Anchor Anasuya through a video. Varsha's latest video has gone viral on all social media platforms. She stated that 'While I was returning from the shoot, I saw a video where Anasuya thrashing kid mobile. The kid went with love to click picture with him.
She could have rejected him but breaking his mobile is really not good an idea.  She further added that that ' Anasuya also has two sons, if their favourites actor comes, if her son goes to capture a selfie with him, if hero snatches the phone from her son and thrashed his son mobile. How would she feel?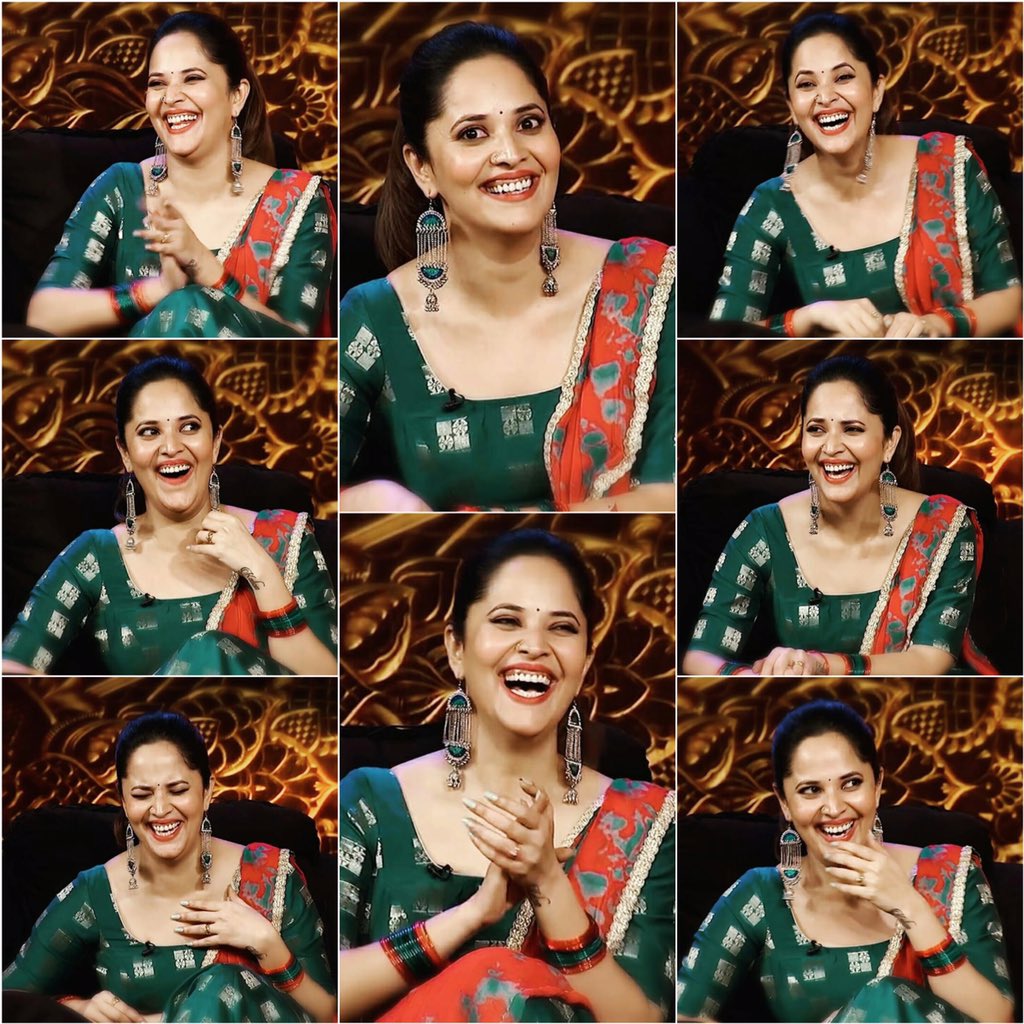 How Anasuya will feel if the same situation comes to her. How kid must feel, her mother can buy a new phone to her but slamming on kid is really huge disappointment to her fans and audience. She has become popular because of the audience. She should respect them.
Recently, one of the users commented on Anasuya  that her dressing is not so good. Anasuya slammed at him that I like to wear like this. It was so rude, she can tell him that I will try to change. I had so much of respect towards to Anasuya but after watching that kid where she is trashing mobile. I really didn't like it and I lost respect on her.